2007 Les Paul Custom Zakk Wylde Buzzsaw
This is a brand new never played Chinese Knockoff of a Gibson Zakk Wylde Buzzsaw with real EMG active pickups, This is every bit as nice as a real gibson, I bought it just to see what it was like and was I surprised to find out that it was built so nice and I could hardly tell the difference, I think these are made at an Epiphone factory and snuck out of the country,
This has a straight neck and is set up with a low action and is intonated perfectly, new Hard shell case which is also a knockoff. Own it for a fraction of the price of the real one.
SOLD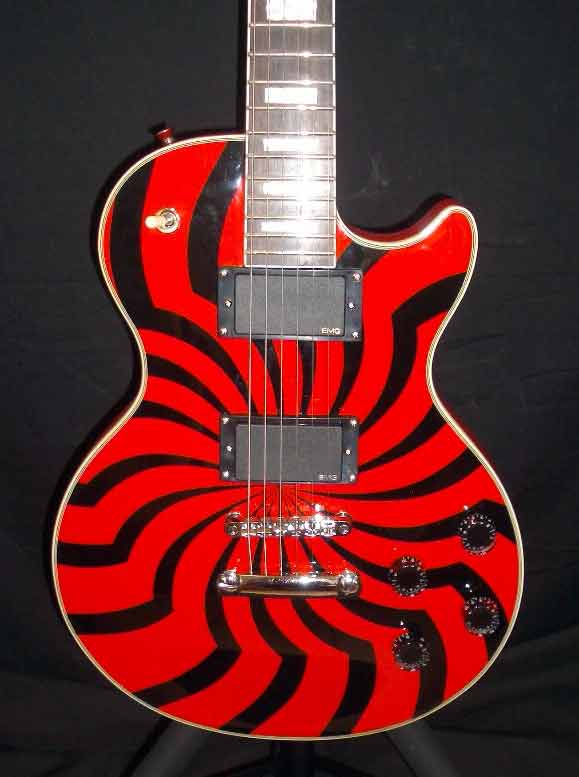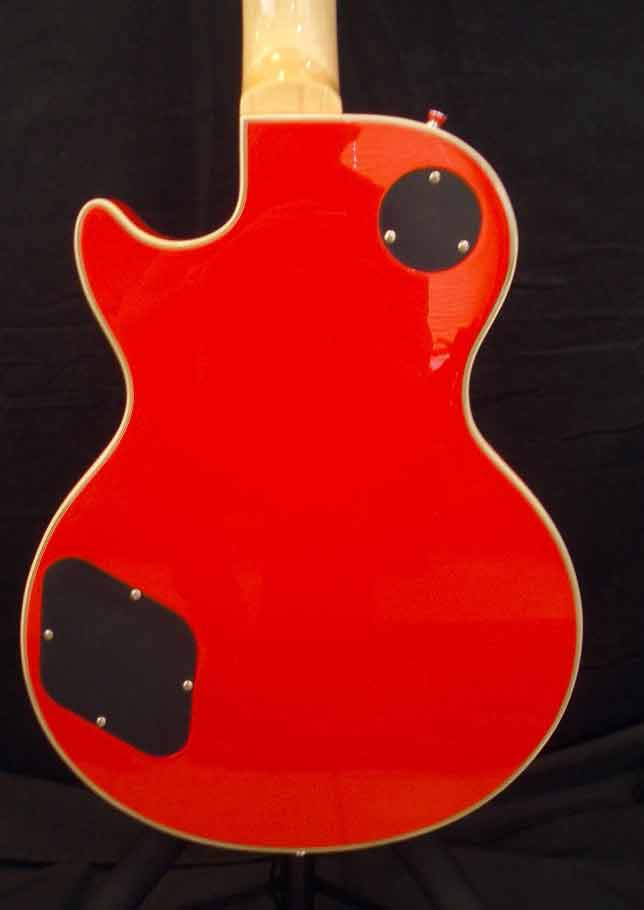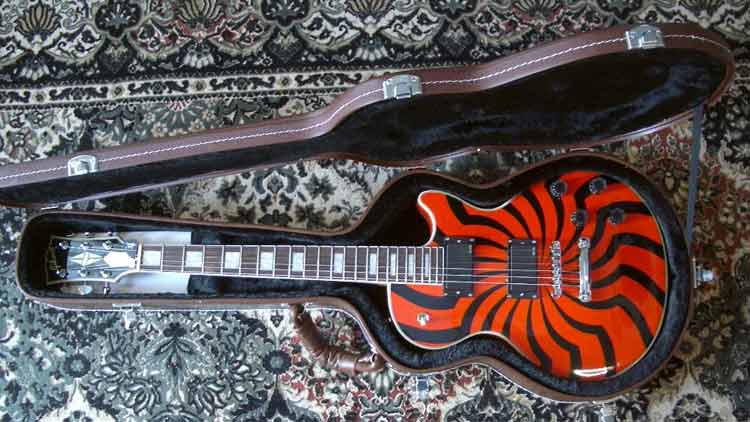 Order by Phone or Fax our hours are 9:00 am until 10:00 pm EST Monday through Saturday
Phone-603-924-4251
Fax- 603-371-0671 PDF Printable Order Form
E-Mail - info@pyromate.com Please use Les Paul in the subject box.