SOLD
2007 Les Paul Custom Shop VOS 57 GoldTop


1957 LES PAUL
STANDARD GOLDTOP
VINTAGE REISSUE
UNPLAYED Gibson 1957 Les Paul Vintage Original Spec Goldtop Standard!! This guitar is from the Gibson Custom Shop Historic Reissue series and includes all original hang tags, paperwork, certificate of authenticity, accessory pack, and Gibson Custom series hardshell case! The guitar is in perfect condition. No scratches or dings, the Custom Shop sticker is even still on the pickguard! This Les Paul definately has great attention to detail as part of the V.O.S. series. Features include Burstbucker pickups, CTS pots and Bumble bee caps, thin toggleswitch washer and jackplate, solid, non-weighted relieved back, and early 50s rounded neck profile. This guitar weighs in at 9lbs, 3.5oz. The retail price on a Gibson Custom Shop 57 Les Paul Standard Goldtop VOS Electric Guitar lists for $4,986.00,
For more features of this model please check here:
www.gibsoncustom.com/flash/products/lespauls/57/1957Goldtop.html
SOLD
$3,895.00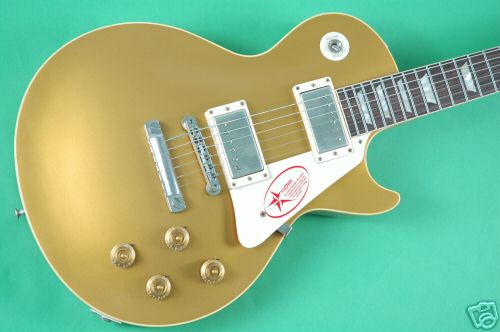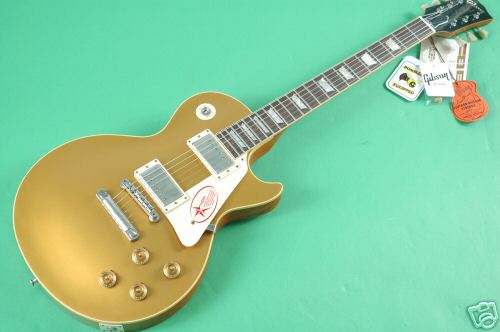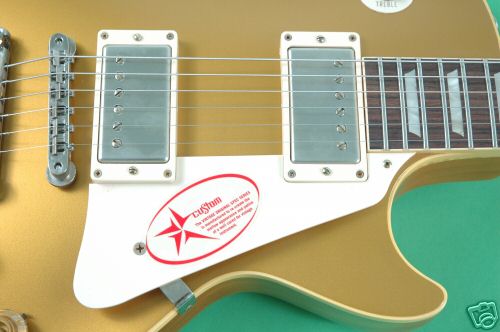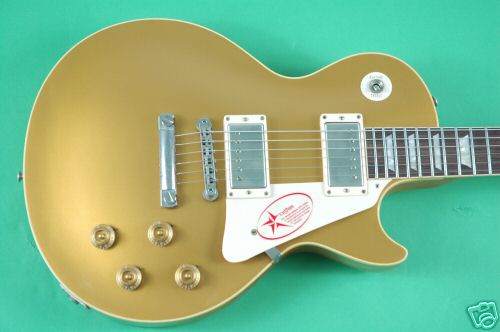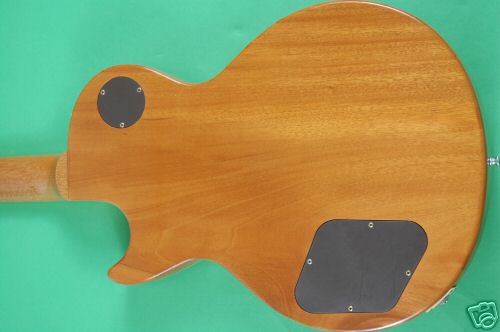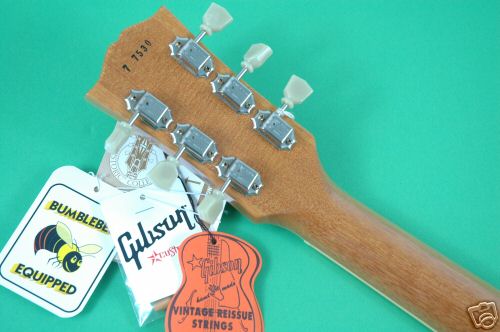 Order by Phone or Fax our hours are 9:00 am until 10:00 pm EST Monday through Saturday
Phone-603-924-4251
Fax- 603-371-0671 PDF Printable Order Form
E-Mail - info@pyromate.com Please use Les Paul in the subject box.